ABOUT US
Global suppliers to the defence and security industries.
LMT was founded in March 1999 by Stefan Nell, Chris Giliomee and Andy Hodgson with the aim of providing a consulting service to the local defence industry. This aim has since expanded to include the rest of the world, and LMT now offers technologically mature protected mobility products and after sales support to local and international clients in the defence and security industries.

The product portfolio consists from armoured cabs and armoured containers to 4x4 armoured vehicles providing very high levels of ballistic, landmine and IED protection whilst still retaining exceptional on- and off road mobility.

LMT joined the OTT Group of companies in 2020. In the group ADG Mobility heads up all design and development activities when required to upgrade or improve LMT's products, while OTT Technologies is responsible for the production of LMT's vehicles.
Our Vehicles
Combat Proven Protected Mobility at its best.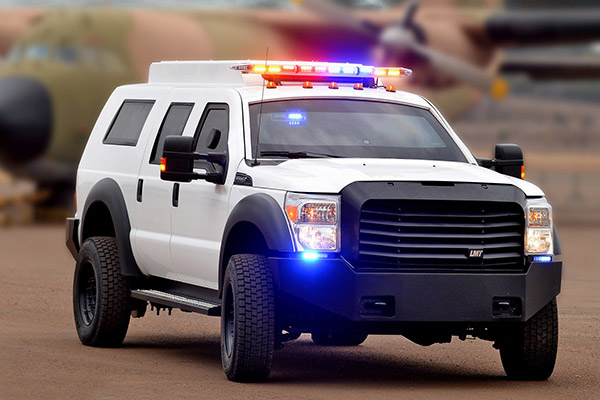 LM8
Special Operations Vehicle
The LM8 is based on the Ford F550 with certified protection. Customised fittings allow users to utilise the vehicle in a number of specialised roles.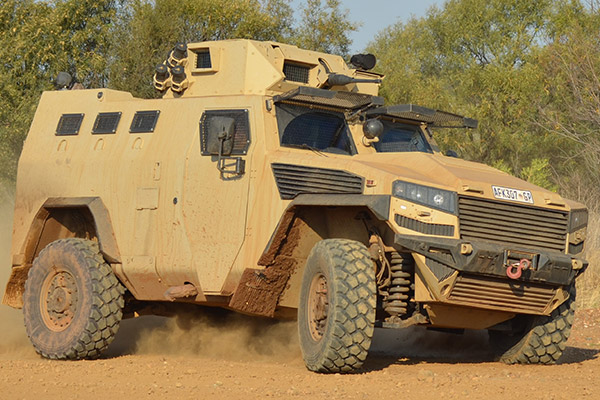 LM13
Multi-Purpose Combat Vehicle
The LM13 has the highest mobility and protection in its class and is fully certified to international protection standards.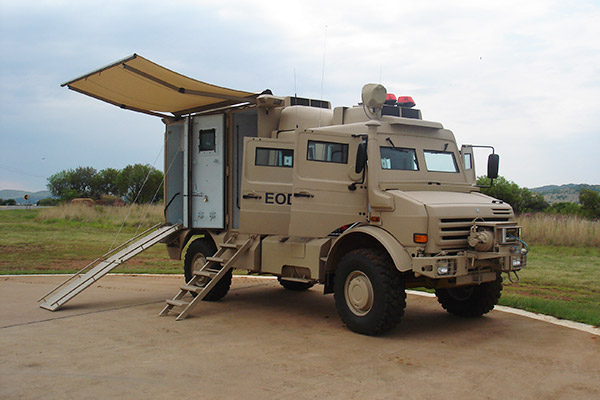 EOD Vehicle
For Specialised Tasks
The EOD vehicle provides a customised solution on a commercial chassis for specialised tasks.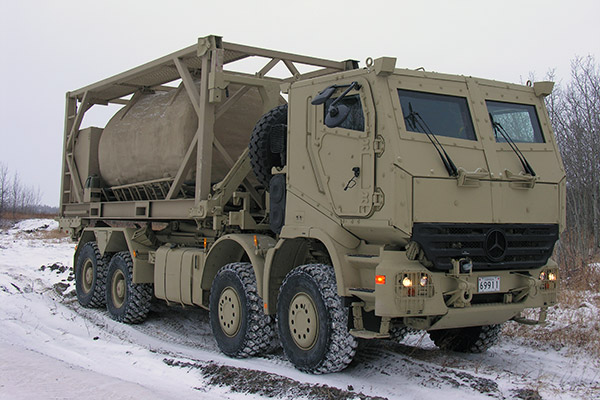 Protected Cabs
Protect Supply Support Personnel
LMT's protected cabs for logistic vehicles remain the leaders in the field.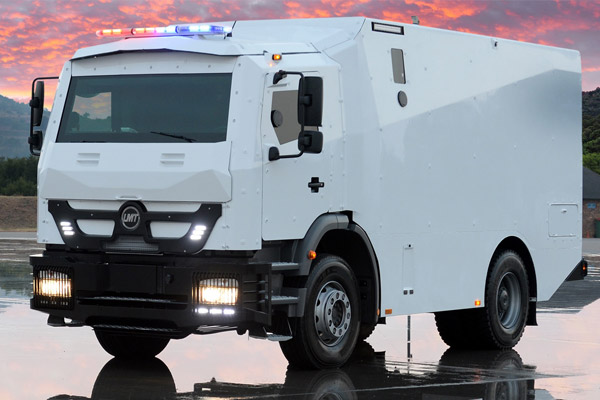 Protected Transport Vehicle
Mitigate High Risk
The PTV can be used to transport high value assets under the highest protection levels available whilst maintaining excellent on-road mobility and agility.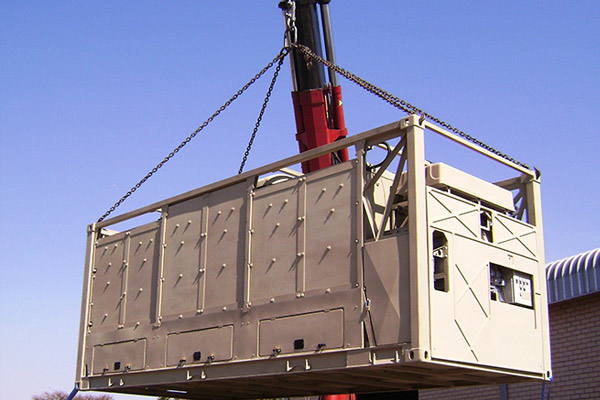 APTC
Armoured Personnel Transport Container
The APTC is a standalone unit with a separate power supply, air conditioning unit, water chiller and built-in storage bins.
Contact Us
Connect with us. We look forward to meeting you!
LMT's mission is about constant support and availability.
Whether the supply or upgrade of existing LMT products or the supply of spare parts, we aim to do more.